PAULINA'S FALL DESSERTS
NOW WITH 10% DISCOUNT UNTIL NOVEMBER 9th WITH CODE:GIVETHANKS
CASUAL GOURMET FOOD IN THE HEART OF CONDADO
Balanced & mindful plates made with a Mexican heart and a "glocal" approach. Serving lunch & dinner paired with specialty wines, champagne & signature cocktails. Freshly baked pastries and cakes ready to eat or made to order by renowned chef Paulina Escanes.
FARM TO TABLE
Every plate achieves an elusive, healthy-comfort balance with our locally sourced ingredients.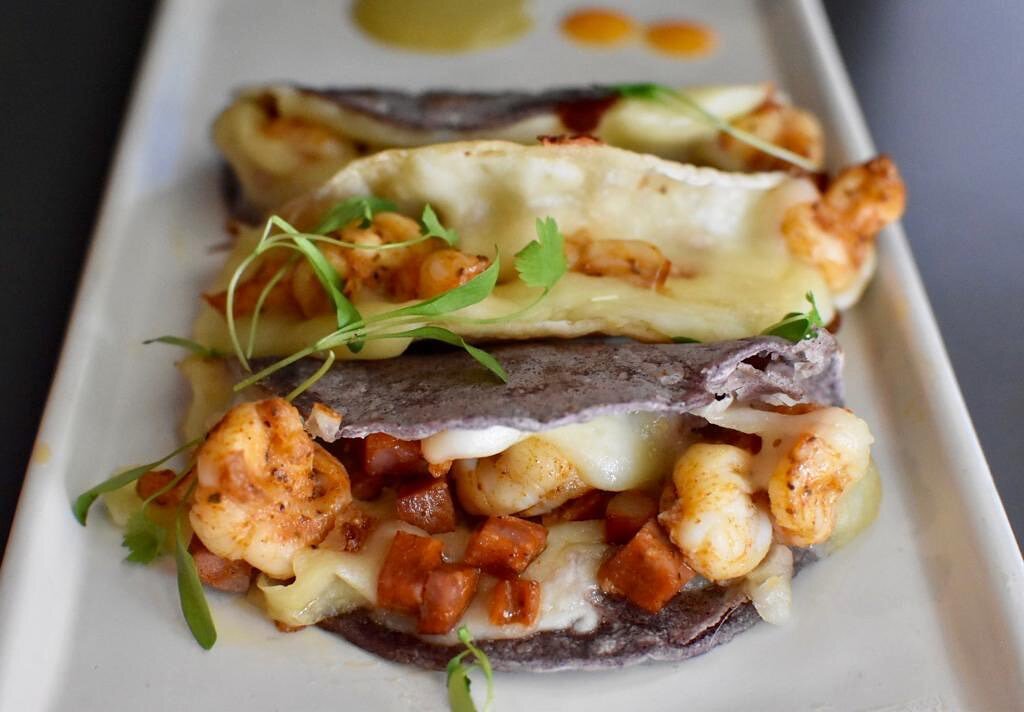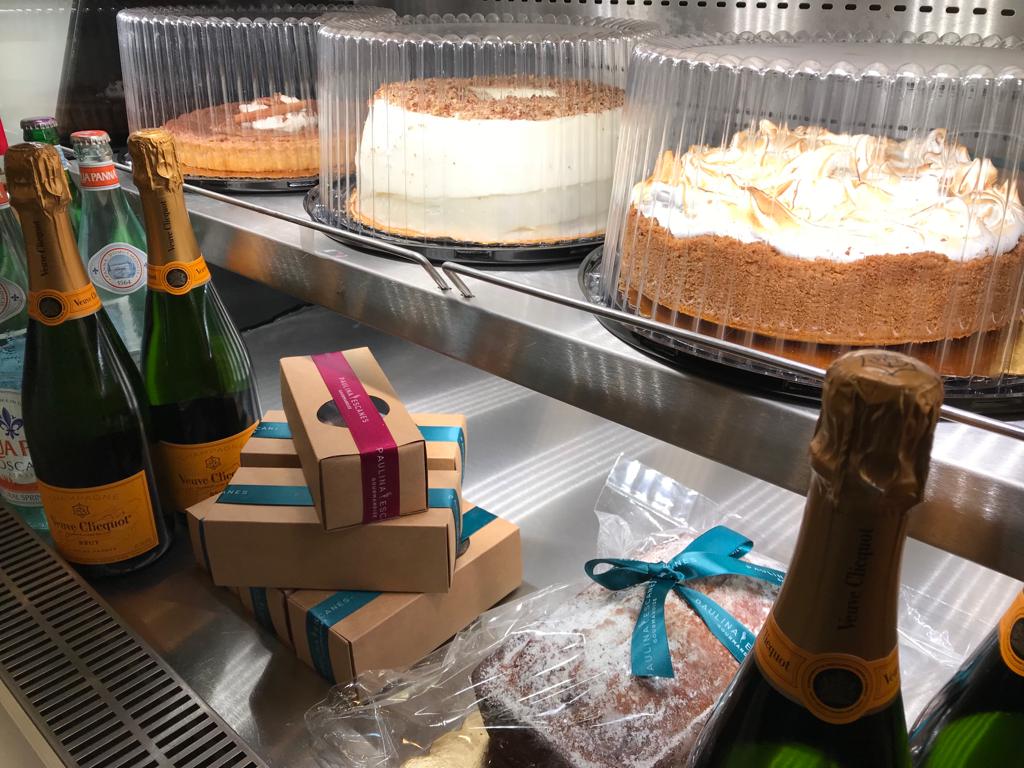 PAULINA ESCANES
EXECUTIVE CHEF
Mexican born and long time Puerto Rico resident Chef Paulina Escanes has opened her namesake restaurant in the heart of Condado, offering her unique brand of casual gourmet dishes and desserts in a stylish and sophisticated space. As always, great emphasis is placed on locally sourced organic products and healthy eating. Her offering is complemented by signature cocktails and fine wines which can be enjoyed in our elegant bar.